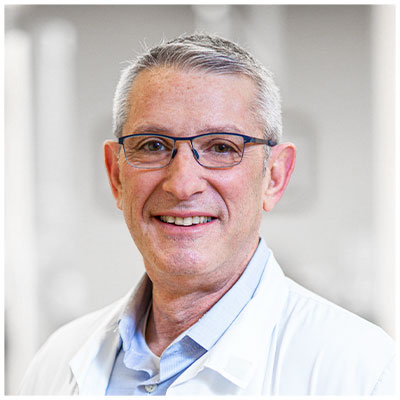 Available At:
South Boston
For close to 40 years, Dr. Barber has been committed to his profession and dedicated to his patients. His fascination with dentistry began at an early age and for his undergraduate education, he attended Brandeis University. He graduated with a major in Biology in 1980 and a determination to become a doctor of dental medicine. After a brief career in genetic research, Dr. Barber attended Tufts University School of Dentistry and attained his DMD designation in 1985.
In addition to his academic successes, Dr. Barber also excelled at his residency, rotating through New England Medical Center, Carney Hospital, Fernald School for the Handicapped and Shattuck Hospital. Through his residency, he gained experience with a wide variety of patient cases and populations. These experiences helped him gain an extensive understanding of various methods for patient care and how to help patients have the best dental experience possible.
As an accomplished dental professional, Dr. Barber was asked to teach new residents at Carney Hospital, which he enjoyed doing early in his career. He also provided dental care for various practices throughout the Greater Boston area for several years before coming to South Boston Dental Associates.
In 1987, he began caring for patients at South Boston Dental Associates, and in 1988, he became a partner in the practice. Since 2008, he has been the sole owner serving over 4,000 patients.
Known for being a perfectionist, Dr. Barber's patients often comment on his thoroughness. Patients tell us that Dr. Barber's commitment to excellence helped them feel very comfortable and happy with their experience. His motto is that every patient should walk out the door feeling great about their experience and happy that they came to the office.
Dr. Barber lives in Boston and enjoys traveling, including frequent trips to Cape Cod. He looks forward to meeting you and welcomes you to the South Boston Dental Associates family.